Guest House brings you the 62nd Annual Bishop's (Virtual) Mass & Dinner to your home!
Hosted by Archbishop Allen H. Vigneron, the evening begins with Mass from St. Hugo of the Hills Parish, Bloomfield Hills, Michigan and follwed by Dinner. 
SUPPORT OUR MISSION
Your gift, no matter the size, will have an impact on those we serve. Make your online gift HERE.
Downloadable 
Resources and Publications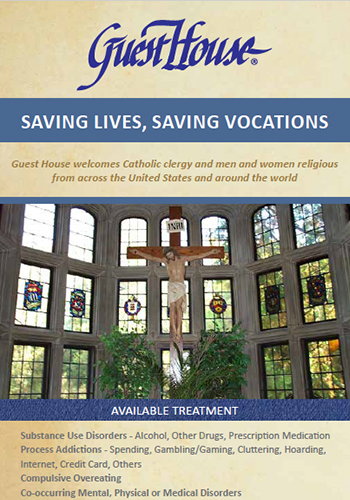 Problem Drinker Inventory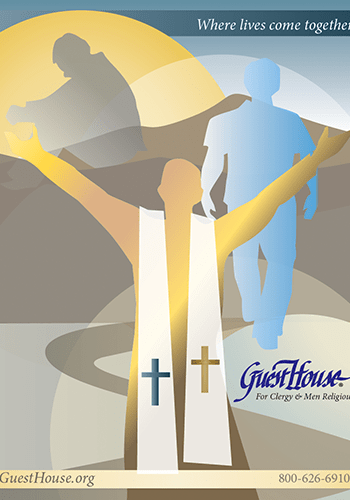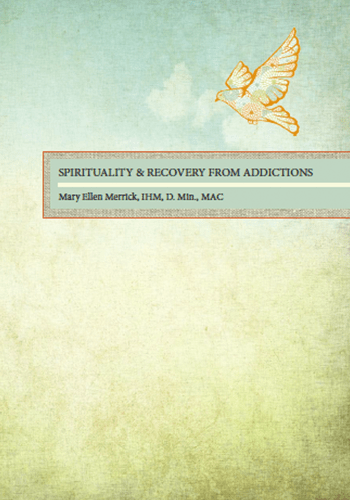 Spirituality & Recovery From Addictions
Prayers & Reflections for Persons Suffering From Addiction & for Their Loved Ones