Dedicated to the ministry and mission of Guest House
Our mission is to provide the information, education, treatment and care needed to assure that Catholic clergy, men and women religious, and seminarians suffering from alcoholism, addictions, and other behavioral health conditions have the best opportunity for quality recovery and overall health and wellness.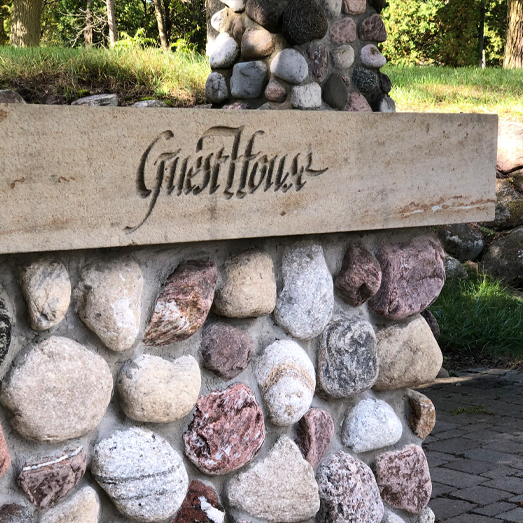 We believe in our mission, the people we serve, and the work we do are divinely inspired. It's more than a job.
Each member of the Guest House team is core to the strength of the program, our mission is to heal holistically, mind, body, and soul.
We support an environment of trust, care, and concern essential for effective educational skills necessary for recovery.
Our faith-driven model is fueled by a loyal team, comprehensive treatment and aftercare for a holistic approach to long-term recovery.
We believe Guest House is a "ministry" for all of us and not just a job. Our staff is truly involved in the healing process.
Click the "Apply Now" button under the job posting.

Then, follow the directions on your screen.
Responsible for preparation of breakfast, lunch, or dinner meal based on assigned work shift. All meals prepared in compliance with Department of Health Licensing Standards.

Please forward resume to:
cvario@guesthouse.org
We regularly post new positions and remove positions that are no longer available.