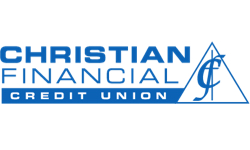 Christian Financial Credit Union
Founded in 1950, Christian Financial Credit Union serves those who live, work, worship or attend school in Macomb, Oakland, Wayne and St. Clair counties. CFCU offers great rates on savings accounts, low fee checking accounts, low-rate loans, mortgages, and investments & insurance options. Federally insured by NCUA. Equal housing lender.
Knights of Columbus Michigan State Council
We are Catholic men striving to be the best husbands, fathers and leaders we can serving our community. Service and charity are a core belief of the Knights. We aim to live every day doing the good and necessary work that needs to be done in this world.
Founded to meet the needs of immigrants, refugees and families we serve our communities and Christ. Through our programs our Knights grow closer to their families, parishes and Christ. We are Catholic men building a bridge back to faith.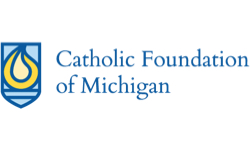 Catholic Foundation of Michigan
Guest House received a competitive grant from the Catholic Foundation of Michigan Impact Grant process.  Impact Grants focus on CFM's field of interests.  Catholic Education and Formation, Social Outreach and Vibrant Parish Life.  Guest House received the grant under the Social Interest Field of Interest.  Impact Grants are awarded to organizations with projects that:
Build on community's assets and distinctive attributes through best practices and innovation
Foster collaboration and coordination of multiple partners or ministries
Expand education, service and outreach while building vibrant communities aligned with Catholic values
Measure and demonstrate results
Ensure sustainability when funding ends
JACK MCMAHON GOLF-A-THON
Thank you to all of our sponsors of the 2020 Guest House Jack McMahon Golf-A-Thon!
Thank you for your support in helping our mission!
2021 Date: TBD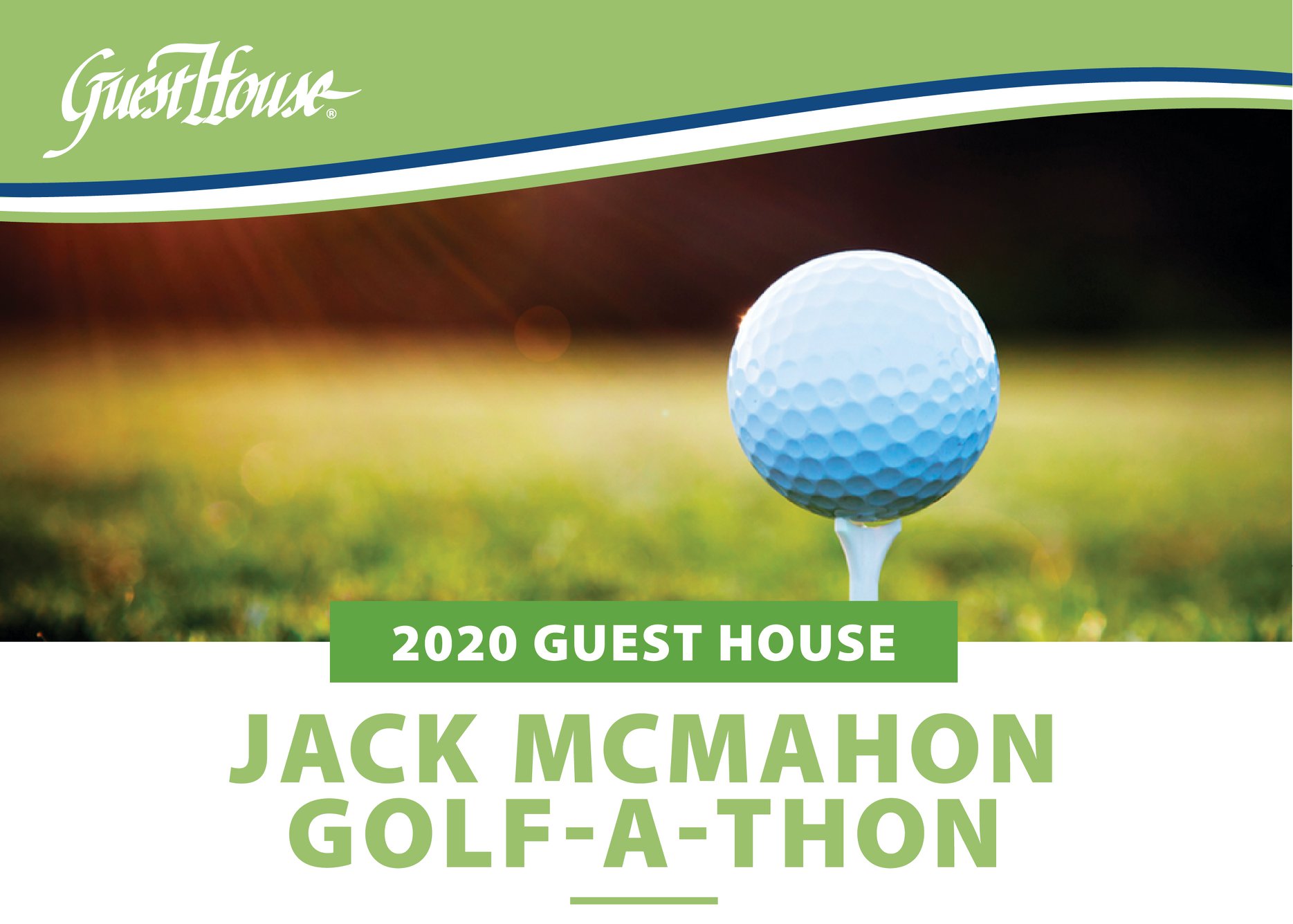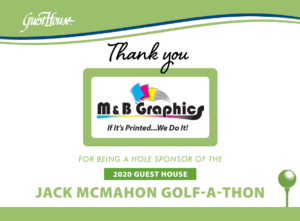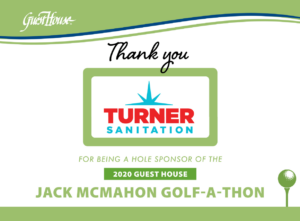 BISHOP'S DINNER
Thank you to all of the sponsors of the 62nd Annual Detroit Bishop's Dinner. Each of you contributed to the success of the evening through your commitment and hard work.
Thank you!
2021 Date: Tuesday, October 26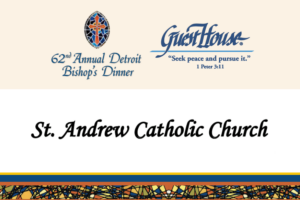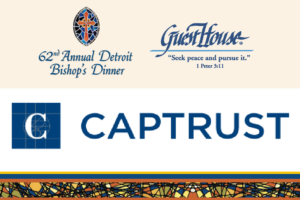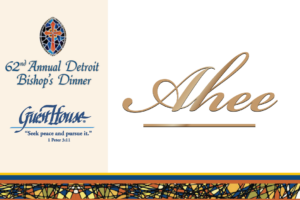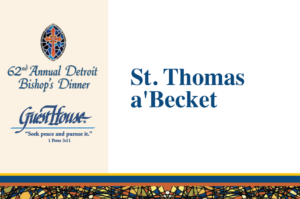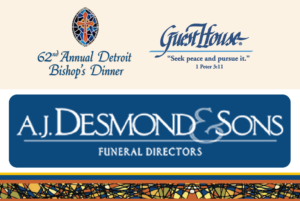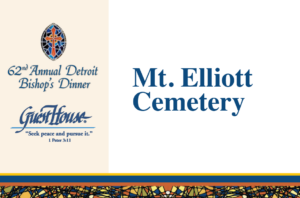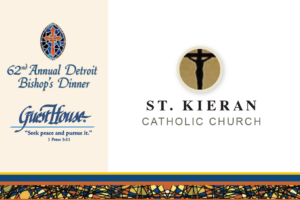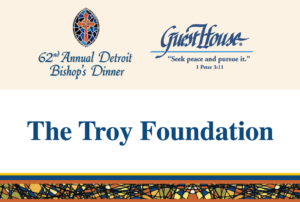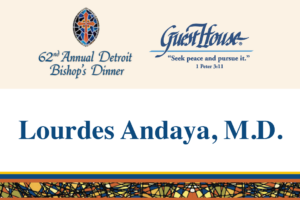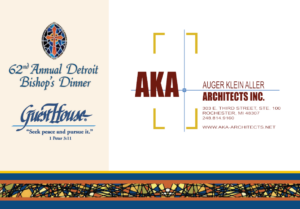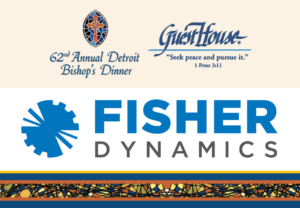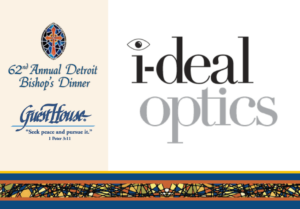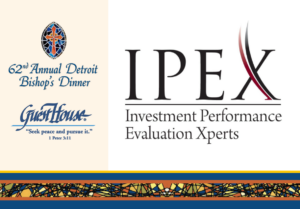 SUPPORT OUR MISSION
Your gift, no matter the size, will have an impact on those we serve. Make your online gift HERE.
Guest House, Inc., included in the Official Catholic Directory, is a 501(c)(3) non-profit, licensed and CARF accredited health care provider and specializes in addiction treatment for Catholic clergy and men and women religious. We rely on philanthropy from individuals, organizations, corporations and foundations to carry out our ministry.