Staff
Our campus includes two gender-specific residential treatment centers on 105 tranquil acres, offering holistic programs based on the spirituality of the twelve-step recovery model and addressing substance use disorders, process addictions and compulsive overeating. Guest House is staffed by dedicated, licensed, certified, on-site clinical and spiritual professionals.
Contact Us
President and CEO
Finance
Mark Miller, Chief Financial Officer
Cheryl Goodwin, Finance Clerk
IT
Mark Kassin, Network Administrator
Human Resources
Cindy Vario, Human Resources Director
Chaplain
Rev. George Hazler, IVD Chaplain
Medical/Clinical/Treatment Centers
Jeffrey Berger, MD, Medical Director

Robert Rinaldi, Ph.D, LLP, Clinical Director
Lacey Faulkner, Client Services Coordinator
Krystal Powell, Support Services Supervisor
Continuing Care
Mary Gene Kinney, BVM, Community Liason, Continuing Care Coordinator – Women's Program

Brian K. Shaffer, Continuing Care Coordinator, Men's Program

Michael Reilly, Recovery Community Coordinator
Mission Advancement
Darren Hogan, Special Gifts

Sr. Julie Bruss, Outreach Women's Program

Mary Lou Cochran, Administrator Mission Advancement 

Daniela Moritz, Administrator Data Management & Research 

Colleen Richards, Alumni Relations

Rev. Mark S. Stelzer, SThD, Education Director

Anne Marie Mantha, Marketing and Communications Manager
Guest House has many dietary, maintenance, reception, housekeeping and transportation staff who are involved in daily operations and positively impact the care we offer.
Guest House
Board Of Trustees
Mark E. Van Faussien
Chairman of the Board
Michael Reinhardt
Vice Chairman of the Board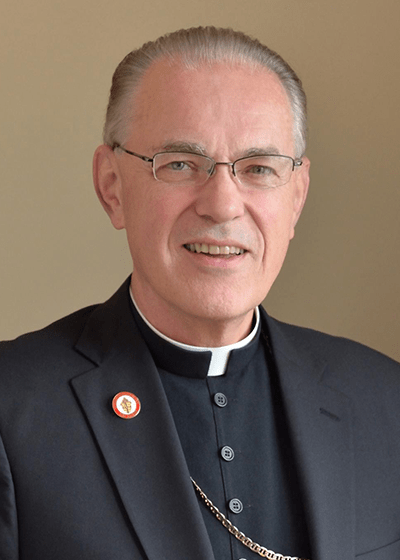 Most Rev. Donald F. Hanchon, M.Div.
Episcopal Moderator
Bridget Bearss, RSCJ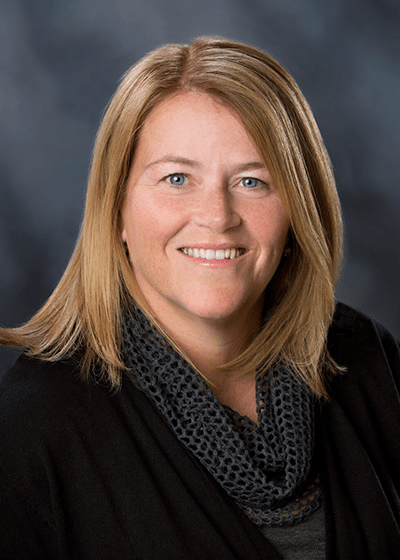 Denise Bertin-Epp
Michael J. Fontana
Dr. Ray Demers
Joan M. Lewis, DDS, MSD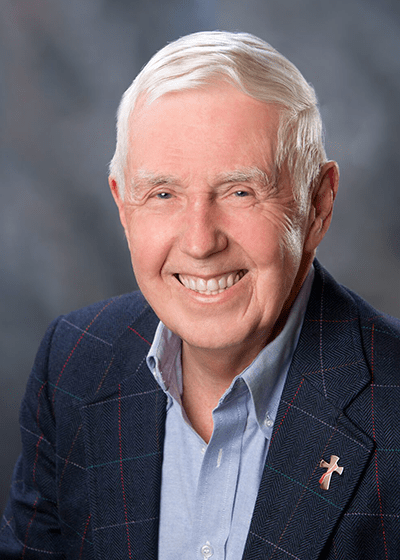 Rev. Dr. Patrick A. McDonald, JD
Peter Palanca
Paul Robertson Jr.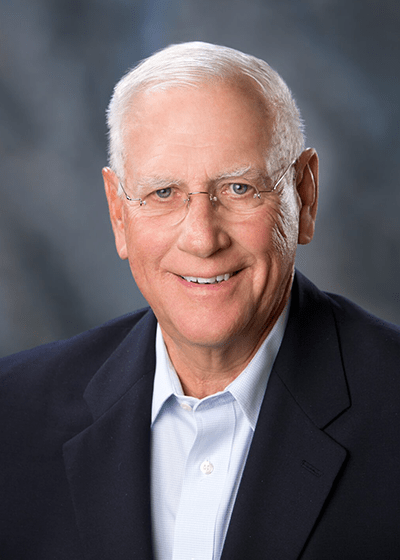 Robert D. Steele, MD
Past Chair
Jeffrey Berger, MD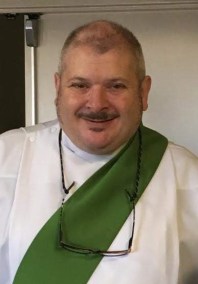 Deacon Steven DeMartino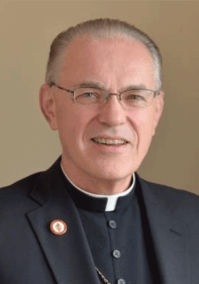 Most Rev. Donald F. Hanchon, M.Div.
Rev. Bob Hart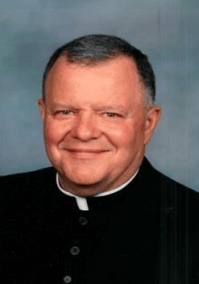 Rev. Msgr. Timothy Hogan
Rev. Donald K. Hummel, BA, MA, MDiv., D.Min., FAPA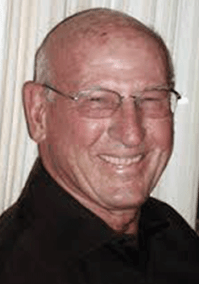 Herb Kaighan
Michael P. Morton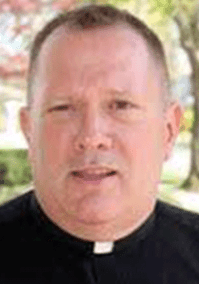 Rev. Mark S. Stelzer, SThD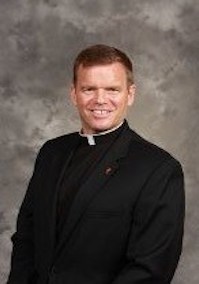 Fr. Peter McQuinn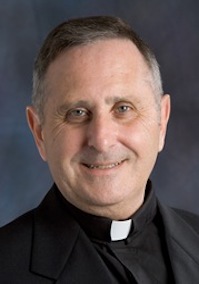 Rev. Guy F. Sciacca, B.A., M.Ed., M.Div., LADC
Jeffrey Berger, M.D.
Letitia Close, BVM
Janet Jeffers, IHM
Helen Lembeck, MMS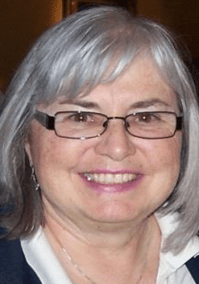 Dr. Josie McKechnie, C. Psych, CSJ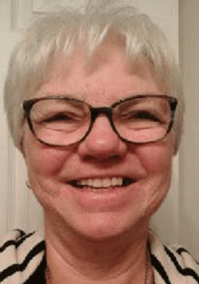 Linda Parent, CSJ
Diane Sloan, OSU