Thank You!
Thanks to our dedicated golfers who participated in the 2021 Jack McMahon Golf-A-Thon and to those who donated to this most important cause.
On behalf of all of us, and especially those we help, please accept our deepest gratitude and appreciation for your continued support of our mission.
Stay tuned for more information on our 2022 Golf Classic.
Why I Golf for Guest House – Doug Noble
"I first came into contact with Guest House about five years ago.  I have had the privilege of attending various 12-Step meetings with the inpatients at Guest House.  During my interaction, I realized that professed Catholic religious have unique challenges when it comes to their recovery.  The specific treatment plan that Guest House offers addresses these specific needs.
As a Catholic convert, I understand how an intimate relationship with God can change everything.  I believe it is my duty to help the Church in any small way I can.  Allowing God to work through me for the greater good is the thread of what it means to me to be a practicing Catholic.  
Please consider donating to a life changing organization that helps get our consecrated religious back into the communities they serve with newly found energy and enthusiasm rooted in their sobriety."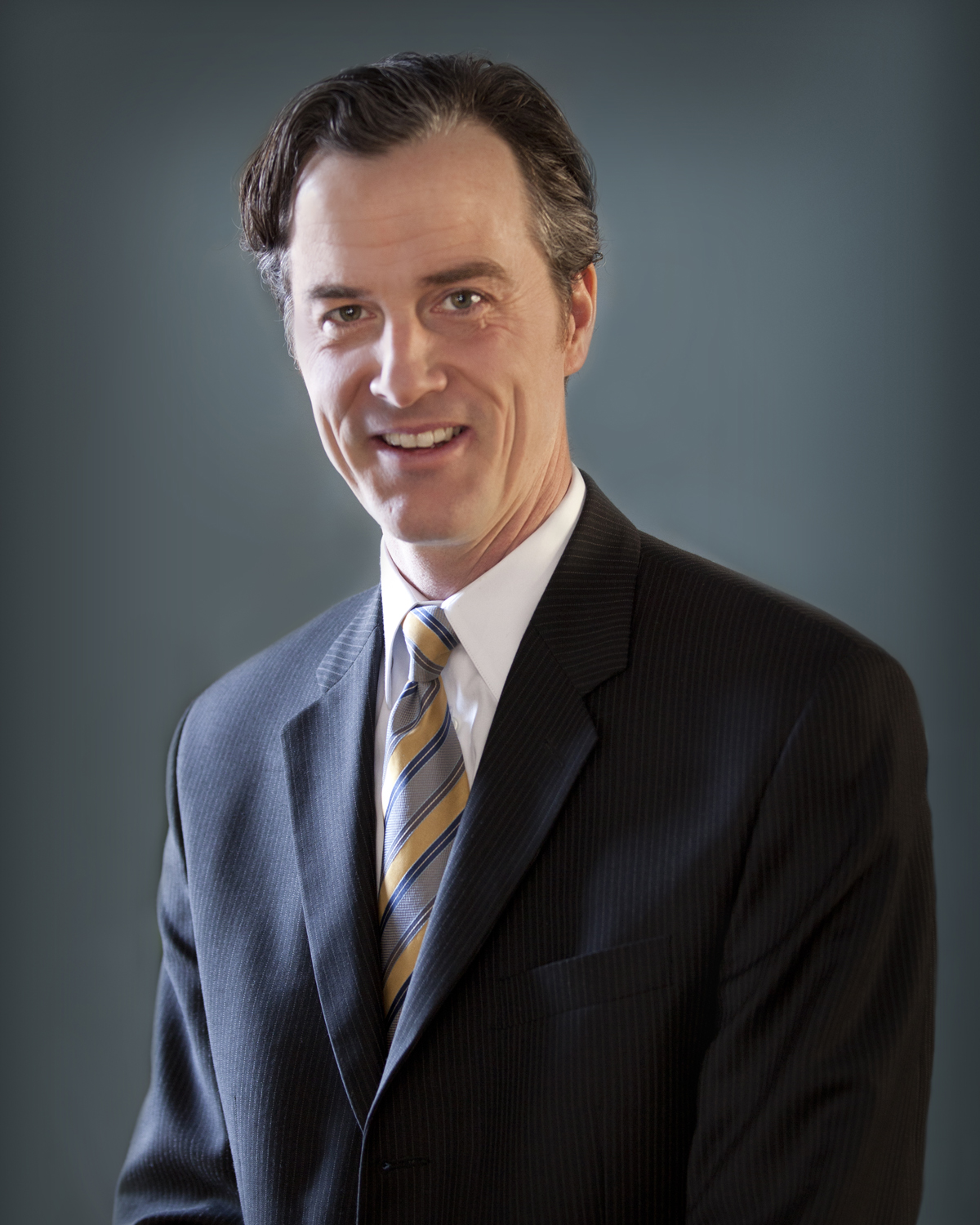 Why I Golf for Guest House – Steven Cupchak
"I plan on winning the Jack McMahon Guest House Golf-A-Thon. I enjoy beating my fellow committee members on an annual basis at the Guest House Golf Classic, so this year is no different!  More importantly, since 1956, Guest House has demonstrated that treatment works, and recovery is possible.  This is evident through the countless men and women who have graced our doors and returned to serve in their ministry.  Guest House is uniquely qualified to address treatment in specific areas of addiction.
Please donate to Guest House for this worthwhile cause and go with a winner."
Why I Golf for Guest House – Ken Danek
"Guest House has always been in view, as a lifelong resident of Lake Orion.  But for the past 7 years, I've had the great fortune to care for this amazing property and therefore its clients.  I'll always feel privileged to be here, and I'll ALWAYS be happy to golf!"
Why I Golf for Guest House – Mike Fontana
"Guest House holds a special place in my heart for a lot of different reasons.  The primary reason is the great work it does for the men and women of the Catholic faith who have been impacted by some type of addiction:  drugs, alcohol, food, or mental health challenges.  Being able to witness someone enter our campus and then leave with a renewed purpose and a second chance in life is something to behold.  Assisting those in need to get back on their feet and to their ministry is what keeps all of us motivated and engaged to support the mission and vision of Guest House. 
I ask that you give serious consideration to supporting me and the rest of the golfer advocates. Any and all donations are greatly appreciated and will be put to good use.  Blessings to one and all!"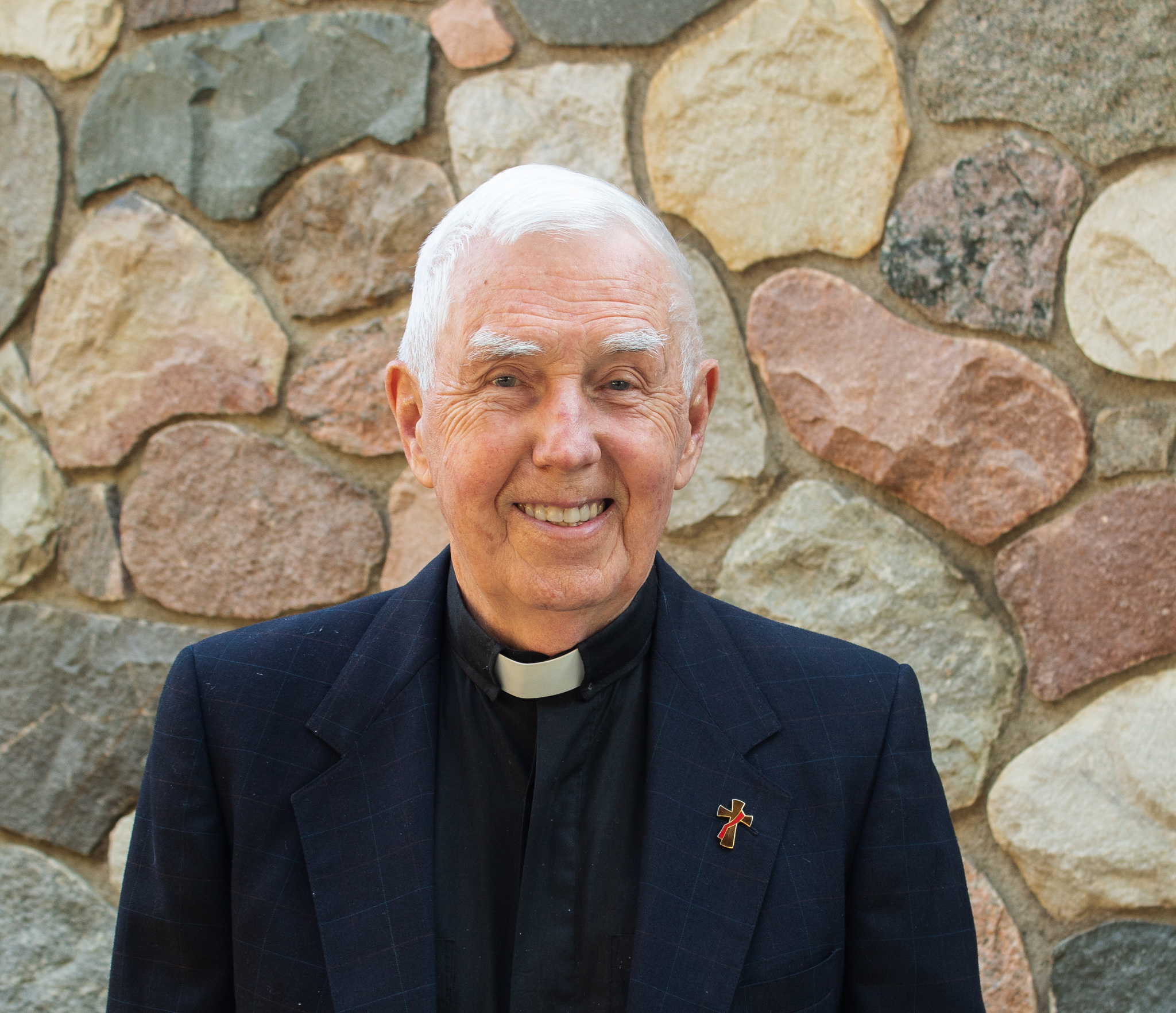 Why I Golf for Guest House – Deacon Patrick McDonald
"As a trustee of the Guest House Board of Directors, I see first-hand how important and how successful our programs are for our clients. Everyday our priests, sisters, brothers and seminarians care for, support and guide the members of their communities with selfless compassion. At times, our religious are faced with challenges of their own. Their addiction may be to alcohol, prescription drugs, food, or gambling.
At Guest House we give them the reassurance they are not alone and are safe at this time. We provide our clients with care, education and a treatment program that fit their individual needs. Our work is never done in caring for them. We want to make sure that when they leave Guest House, they have the proper resources. They know that if they do need assistance, our doors remain open.
As a golfer advocate I ask that you make a donation to support me in helping to provide the quality care our priests, sisters, brothers, and seminarians deserve in their time of need."
Why I Golf for Guest House – Mark Van Faussien
"The reason I am happy to serve on the Guest House Board can be summed up in one word:  Passion.  Guest House, paired with grace from God, restores our clients to the passion of their own vocations and adds synchronicity to their ministries."
Why I Golf for Guest House – John Walsh
"As an avid golfer, I have participated in the Annual Guest House Golf Classic for many years! In these uncertain times, I have taken on the challenge of raising funds for the mission of Guest House as a golfer/advocate. Guest House is the only treatment center in the world that provides the quality care that successfully returns our priests, sisters, brothers and seminarians back to their vocations. Your donation can make a difference in the lives of Guest House clients."
SUPPORT OUR MISSION
Your gift, no matter the size, will have an impact on those we serve. Make your online gift HERE
Guest House, Inc., included in the Official Catholic Directory, is a 501(c)(3) non-profit, licensed and CARF accredited health care provider and specializes in addiction treatment for Catholic clergy and men and women religious. We rely on philanthropy from individuals, organizations, corporations and foundations to carry out our ministry.
Looking To Sponsor?
For more information on sponsoring one or all of our events, please contact:
Anne Mantha
amantha@guesthouse.org
248-393-8910