Men's fall alumni retreat
Miramar Retreat Center – Duxbury, MA.
Guest House will partner with the Archdiocese of Boston in offering a fall retreat for our Guest House alumni and other clergy and men religious in recovery.
The retreat will consist of meals, presentations, daily Mass, 12-Step meetings, small group discussions and free time. The Miramar Retreat Center is located in the charming seaside town of Duxbury, Massachusetts, some 35 miles south of Boston and 20 miles north of Cape Cod. All guests rooms at the retreat center have private baths. If flying, the Boston Logan International Airport (BOS) is the suggested airport and is 37 miles from the center.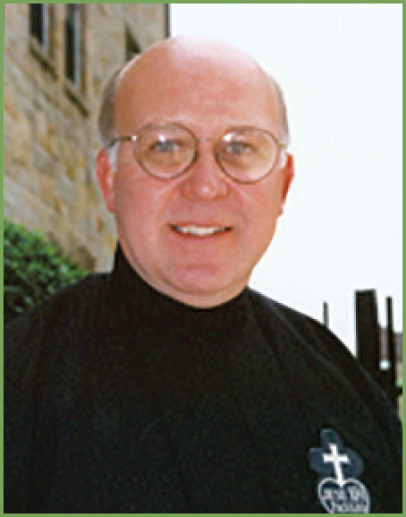 Miramar Retreat Center
121 Parks Street
Duxbury, MA 02332
Retreat Leader
Rev. Francis Landry
Retreat will begin with
registration at 3pm on
Sunday, October 3 and
conclude with lunch on
Thursday, October 7.